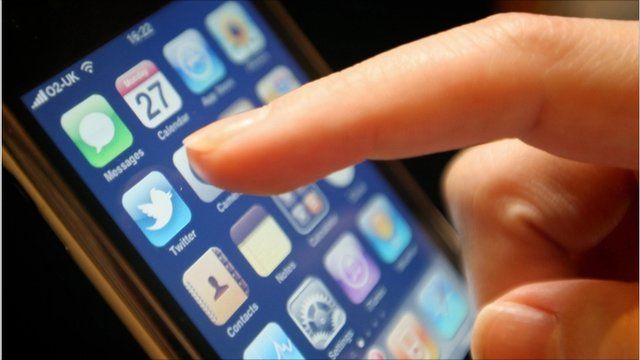 Video
Parent 'shocked and angry' over in-app charging
Many families have been caught out by smartphone and tablet games which charge for bonus content.
Parents have complained that their children unknowingly racked up huge bills as a result of in-app charging, which automatically debits their account.
As a result, the Office of Fair Trading is to launch an investigation.
George Holmer from Nottingham, whose son unwittingly spent £3000 through an American smartphone app, told the Today programme: "When I found out on the banking statement, I was shocked, upset, and very angry.
"I contacted the bank and they said they couldn't do anything, but I should contact Apple. So that's what I did, and I eventually got the money back."
Jo Twist CEO of UKIE (UK Interactive Entertainment) said: "The industry takes its responsibility to children and safety to its customers extremely seriously.
"There is a big education consumer job that still needs to be done, and we're working very hard to do that.
"It's everyone's responsibility. Apple have just introduced a warning in the details of the game that says 'This contains in-app purchasing'."
First broadcast on the Today programme on Friday 12 April.