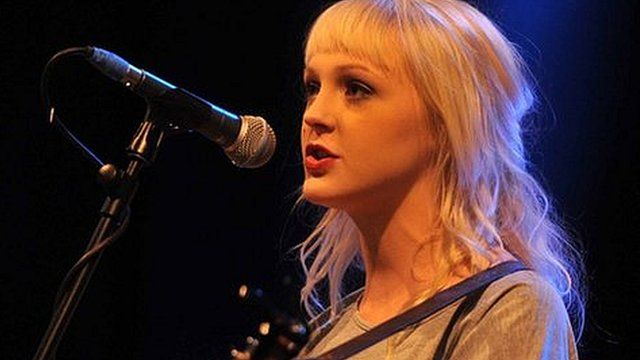 Video
Marling on making music for Shakespeare
It has been said Laura Marling possesses one of the most angelic voices of her generation and is one of its greatest songwriters. Marling has already won a Brit award, been shortlisted twice for the Mercury Music Prize and she releases her fourth album next month and she is still only twenty three.
Her latest project marks a change of direction though, she's written the music for a new Royal Shakespeare Company production of As You Like It, which opens in Stratford upon Avon on Wednesday.
Laura Marling has been talking to Rebecca Jones explaining why she wasn't an obvious choice for the job.