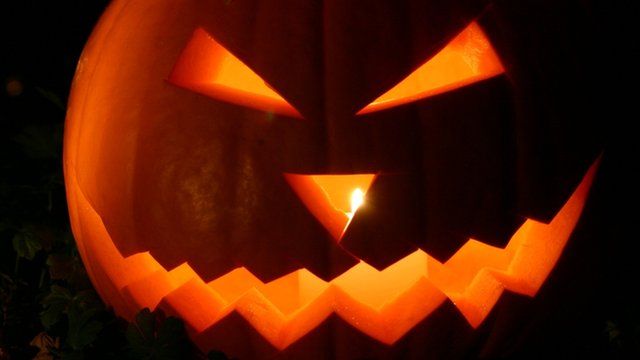 Video
Criticism of horror films 'unfair'
Twenty-six cinemas around the country are going to be showing the ABCs of death on Friday evening - 26 short films (each with a different director) depicting 26 ways to die in horror style.
Simon Rumley, who directed the horror film P Is For Pressure, told the Today programme: "Horror gets a bad rap because people think of it as this badly made thing with blood squirting left right and centre.
"But if you look at horror throughout the years, they've provided some of the most transgressive and interesting and well-made films."
Rosie Fletcher, associate editor at Total Film, said: "There are various different sub-genres of horror.
"There is a kind of horror that's about set pieces and audacity and deaths.
"But a lot of horror isn't about that at all, it's about exploring the dark side of human nature."
First broadcast on the Today programme on Friday 26 April.