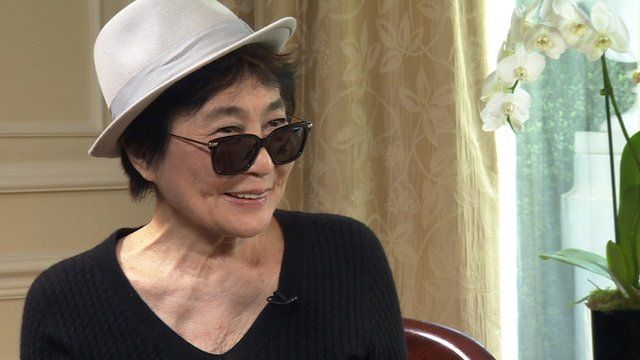 Video
Yoko Ono: 'The world is getting to be one'
Yoko Ono has enjoyed a long career as an award winning artist and musician, but despite turning 80 she doesn't appear to be slowing down.
After gaining her consecutive tenth number one dance hit in the US dance charts, she is leading the Artists Against Fracking campaign in New York, and next month she is curating the Meltdown Festival at the Southbank Centre in London.
Zeinab Badawi caught up with Yoko, and and began by asking what she made of the World Peace movement today.