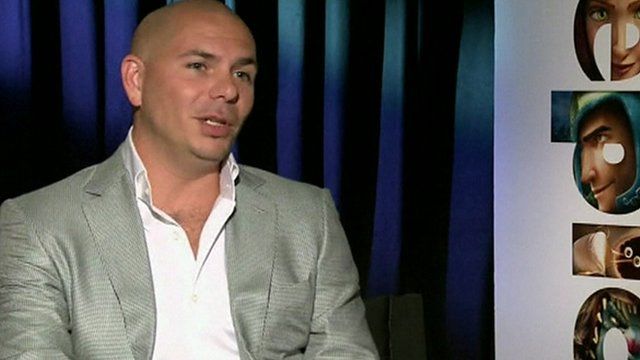 Video
Pitbull: 'They turned me into a giant frog' for film
Musician Pitbull, real name Armando Perez, talks about his transition from stage to the big screen as a giant frog.
Perez stars alongside Beyonce and Colin Farrell in a new animated film called Epic.
The rapper plays a gangster frog called Bufo which, as Perez explains, was a challenging start in the acting world.
Go to next video: Angel Haze: 'It has to mean something'