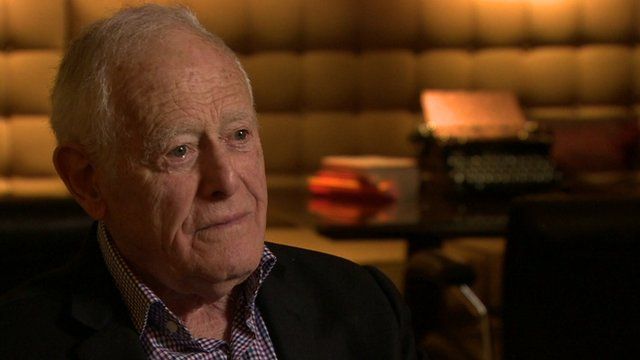 Video
American author James Salter on war and writing
The work of author James Salter is required reading for officers in the US air force, but his name is not widely known here.
This is partly because the former Korean war pilot takes a long time to produce a book - he has just published his first novel in 30 years at the age of 87. But to his many admirers, a new Salter is worth the wait.
Newsnight's Stephen Smith went to meet him.