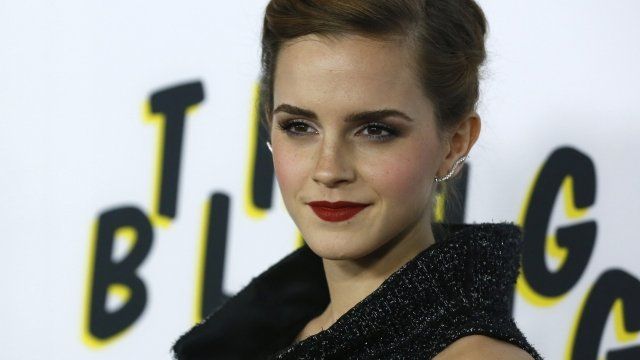 Video
Emma Watson: I'm not doing Fifty Shades of Grey film
Former Harry Potter star Emma Watson has categorically denied any involvement with plans for the Fifty Shades of Grey film.
Universal Pictures has already won the rights to the Grey trilogy and casting talks are already buzzing throughout Hollywood.
Watson was asked the question by reporters at the premiere of her latest film The Bling Ring.
In the film she plays a celebrity obsessed American teenager who burgles Hollywood stars' homes.
The film premiered at this year's Cannes Film Festival and is due to be released in the UK in June.
Go to next video: Harry Potter star on her new adventure