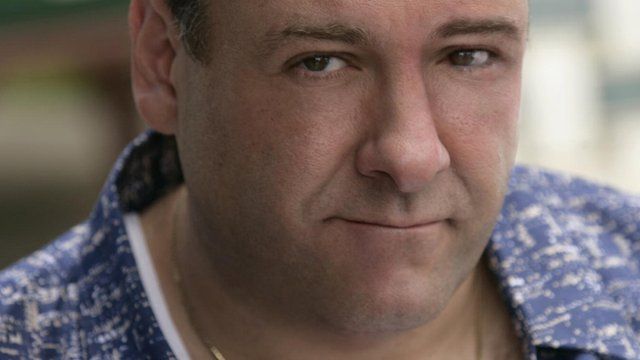 Video
'Gandolfini was lightning in a bottle'
James Gandolfini, the US actor best known for his role as a therapy-seeking mob boss in The Sopranos, has died at the age of 51.
Gandolfini is believed to have suffered a heart attack while on holiday in Rome, the US HBO TV network told the BBC.
The New Jersey-born star had been in Italy to attend the Taormina film festival in Sicily.
Jon Weisman, awards editor at Variety Magazine, told the Today programme's Sarah Montague that he "was named the top drama actor of the decade".
First broadcast on BBC Radio 4's Today programme on Thursday 20 June 2013.