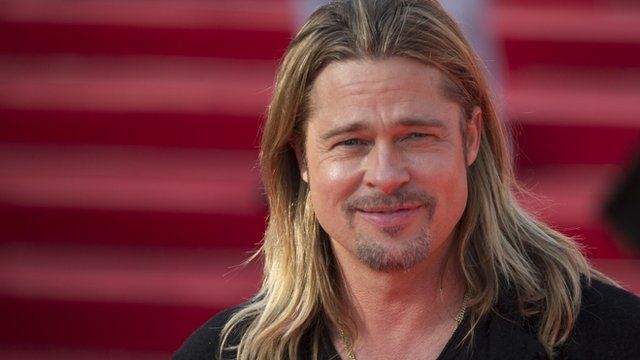 Video
Brad Pitt: 'Gandolfini was a gentle soul'
Brad Pitt has paid tribute to Sopranos actor James Gandolfini, who has died in Italy at the age of 51.
Speaking at the Moscow International Film Festival, Pitt said Gandolfini's death was a "huge loss".
He said he was hilarious and "a ferocious actor. I mean like [Marlon] Brando good," Pitt said.
"I'm going to miss him dearly and I just wish his family some strength," he added.
Pitt worked with Gandolfini most recently in the thriller Killing Them Softly.
Go to next video: Extras star in World War Z