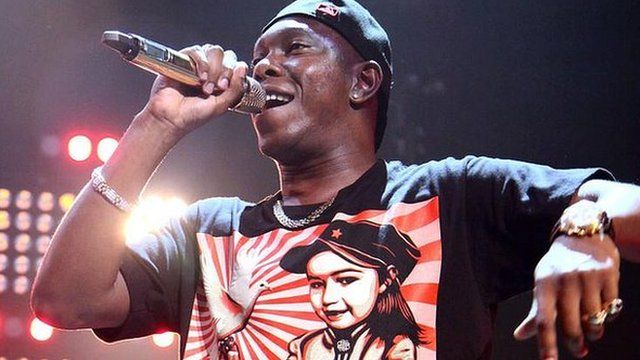 Video
Dizzee Rascal explains how he gets a Glastonbury crowd going
Rapper Dizzee Rascal is joining the music, mud and mayhem to perform at this year's Glastonbury festival.
With a new album on the way, organisers know he's a guaranteed crowd-pleaser. And he's got a new single out, called Goin' Crazy, featuring Robbie Williams.
Dizzee joined BBC Breakfast to explain how he gets a festival crowd going.
Go to next video: Dizzee Rascal on playing Glastonbury