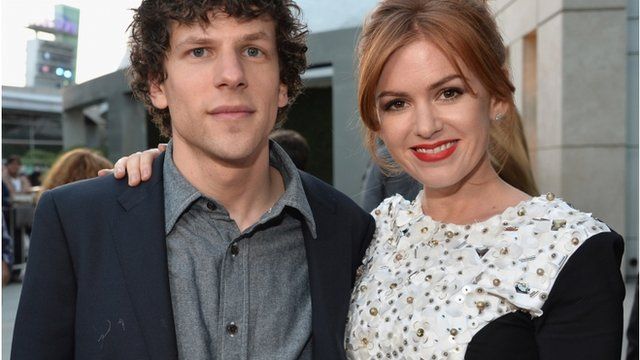 Video
Can a 'Magic' film trick audiences?
In Now You See Me, Jesse Eisenberg and Isla Fisher star as two of the The Four Horsemen, a group of magicians who try to pull off a series of daring heists.
The duo talked magic and movies with BBC Entertainment reporter Genevieve Hassan.
Go to next video: DiCaprio on the pressures of Gatsby