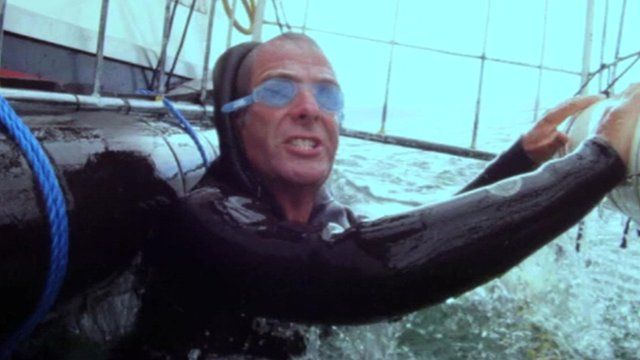 Video
Robson Green on his book about his fishing adventures
He is best known for his acting work and occasional ventures into the recording studio, but Robson Green's current adventures centre around more watery pursuits.
After travelling all over the world for his show Extreme Fishing, Robson has now written a book about his sometimes dangerous past-time.
He has shared some of his fishy tales with BBC Breakfast.
Go to next video: Is centenarian oldest fly fisherman?