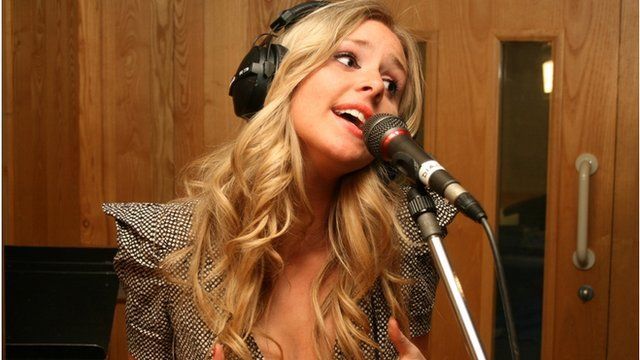 Video
Diana Vickers on how she copes with stage fright
Despite performing barefoot in front of thousands and her debut single reaching number one in the charts, Diana Vickers has admitted she feels rather nervous about her return to the world of pop after a three year break.
She has received critical acclaim for her lead role in a West End show and has even performed with Clint Eastwood's son.
Now she has returned to the recording studio, Diana explained to BBC Breakfast how she overcomes her nerves.
Go to next video: Dermot: 'X Factor's not for wannabes'