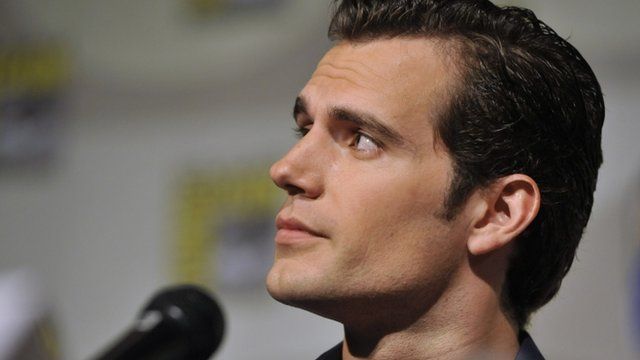 Video
Superhero film 'wreaks of desperation'
Superman and Batman are to appear together in a movie and it has been announced that Henry Cavill has agreed to play Superman.
Stephen Eyre, a comic book devotee and president of worldofsuperheroes.com, told the Today programme's Evan Davis that "in comic book land they have come together many times but in film, it will be a first".
"They are the polar opposites and bringing them together in one film and pulling it off is going to be quite a trick," he warned.
Mary Ann Johanson, a film critic, said that "there is only so far you can go" with sequels, and that this "might wreak a little bit of desperation".
First broadcast on BBC Radio 4's Today programme on Monday 22 July 2013.