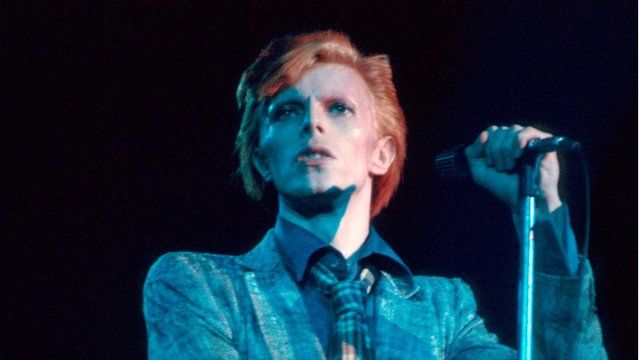 Video
David Bowie exhibition 'live in cinema' across UK
The David Bowie exhibition at the Victoria and Albert Museum in London is going to be streamed on Tuesday evening to 200 cinemas around the UK.
"You'll see what is part of the exhibition just on the big screen," Marc Allenby, head of commercial development at Picturehouse Entertainment, told the Today programme's Justin Webb.
"It's a live event" and "this is about access" he said.
"You still get the feed back that you would from a live performance," Empire magazine's Helen O'Hara said.
First broadcast on BBC Radio 4's Today programme on Tuesday 13 August 2013.