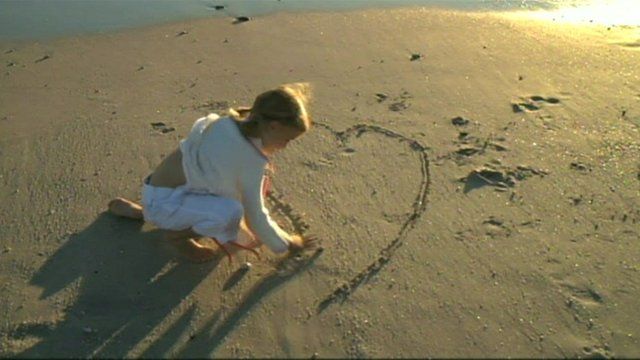 Video
Tom Shadyac's I Am: Hollywood finds its heart
Tom Shadyac was a Hollywood director who had it all - the 1994 comedy Ace Ventura: Pet Detective thrust him into the spotlight and he went on to make six more films.
Collectively, his movies earned more than $2bn (£1.3bn) but then he became disillusioned and began to give up his material gains.
He developed a new philosophy to life, which is articulated in his book, Life's Operating Manual, and in a documentary - I Am.
Talking Movies' Tom Brook caught up with him.
Go to next video: Assange film opens Toronto festival