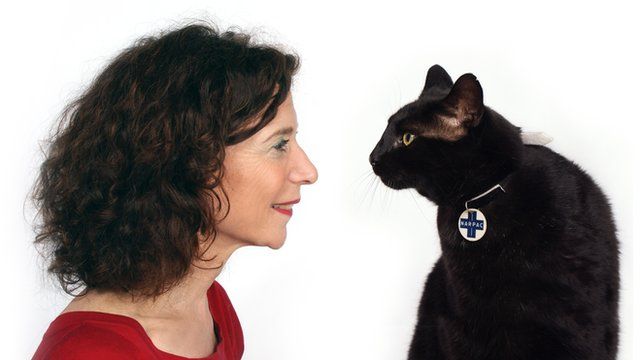 Video
The pets 'destroyed' during WWII
A new book explains that at the beginning of World War II as many as three quarters of a million pets were killed in Britain in just one week.
They were put down by their owners because of advice given out by the government - advice that was watered down a few weeks later.
Clare Campbell, who has written Bonzo's War: Animals Under Fire 1939-1945, told the Today programme's Sarah Montague, "the authorities' fear was that we would have gas-contaminated dogs and cats roaming though the streets of London."
A pamphlet said that if owners could not send their animals to the country "it might be kinder to have them destroyed", she explained.
First broadcast on BBC Radio 4's Today programme on Monday 14 October 2013.