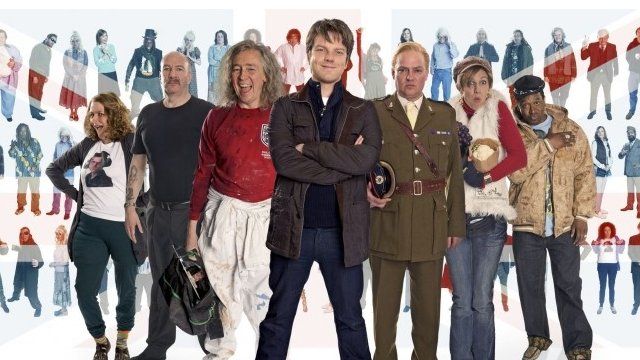 Video
Paul Whitehouse: 'Honour to be close' to Felix Dexter
The Fast Show's Paul Whitehouse has paid tribute to Felix Dexter who died on Friday.
The comedian and actor had suffered from myeloma, a type of bone marrow cancer. Reports said he was 52.
Felix Dexter (pictured far right) starred in Bellamy's People which Whitehouse (third from left) produced and acted in.