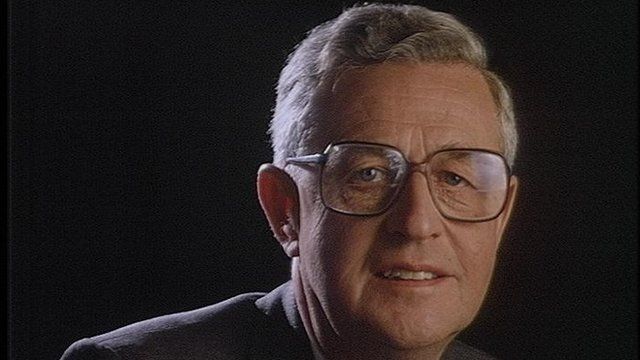 Video
Broadcaster John Cole dies aged 85
The broadcaster John Cole has died at the age of 85.
Cole was the BBC's political editor during most of the Thatcher era covering stories such as the Brighton bombing and miners' strike.
He left the BBC in 1992 to write political books.
Cole's son Michael has said his father died peacefully in his sleep at his home in Surrey.
The BBC's political correspondent Carolyn Quinn looks back at his life.