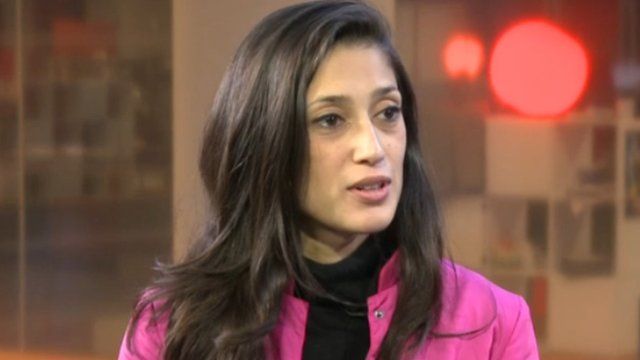 Video
Fatima Bhutto on violence in Pakistan
Fatima Bhutto is a member of one of Pakistan's best known political dynasties.
Her grandfather and aunt were both Prime Ministers, her father was a politician. They all suffered violent deaths.
She wrote a factual book about her father's murder but now has turned to fiction with her first novel, The Shadow of the Crescent Moon.
She tells the BBC's Nick Higham all about her novel.
More from Meet The Author.
Go to next video: Concretopia: Rebuilding Britain