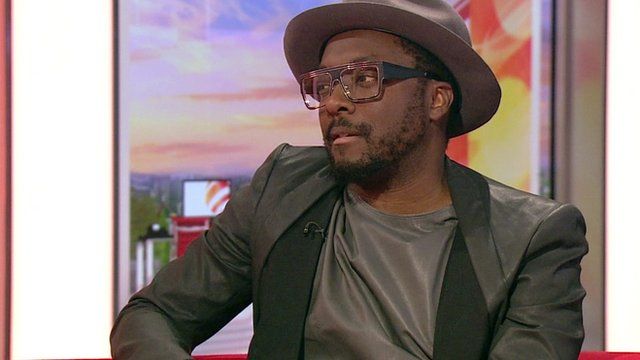 Video
Will.i.am: I fight for my artists
Will.i.am is one of the world's biggest selling artists. He's sold 33 million albums and won seven Grammy awards.
The former Voice judge has also sung with some of the biggest names in the industry including Michael Jackson and Britney Spears. And he's credited with mobilising a generation to vote in the 2008 US Presidential election with his song Yes We Can.
Will.i.am joined BBC Breakfast to talk about why he is so committed to mentoring the artists on his record label.
Go to next video: The Voice winner announced