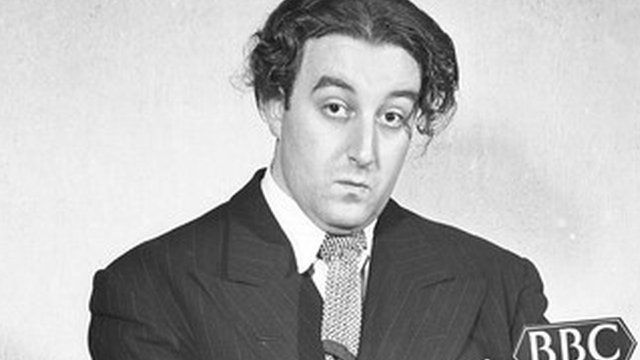 Video
Lost Peter Sellers films found in skip
Two lost films from Peter Sellers' early career have been found in a London skip and will be shown to the public for the very first time in 50 years at the Gala Opening of the 2014 Southend Film Festival.
Dearth of a Salesman and Insomnia is Good For You were both made in 1957 by the now defunct Park Lane Films and had been thought to be lost. They were discovered by Robert Farrow when the former film studio's office building was being cleared out.
Clips courtesy of Dimwittie Films.