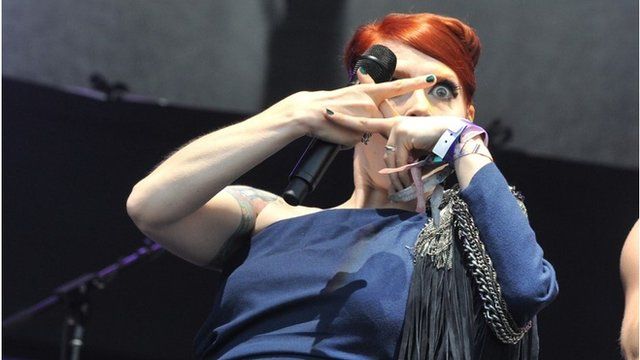 Video
Scissor Sisters track gets festive treatment
Radio 4's consumer programme You and Yours came up with a novel way of testing the methods used by advertisers.
Investigating John Lewis's recent trend for producing slowed-down piano covers of pop hits, voiced by breathy female vocalists, they worked with the Grammy-winning producer Steve Levine to take a suggestion for a cover from listeners - then make it a reality in Christmas advert style.
The suggestion from listener Elina Talvitie was I Don't Feel Like Dancin' by the Scissor Sisters, and it was performed by Natalie McCool.
Go to next video: Choirboy hopes for Christmas hit