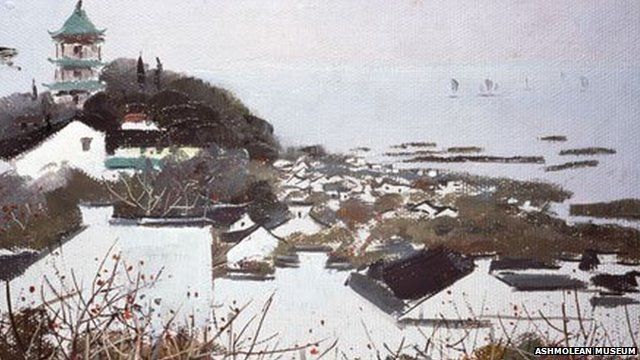 Video
Museum inherits 'extraordinary collection' of Chinese art
The Ashmolean Museum in Oxford has acquired one of the greatest private collections of modern Chinese art in the world.
Over decades Professor Michael Sullivan and his wife, Khoan, collected more than 400 works by the principal artists of the last century in China, which have now been bequeathed to the museum.
Shelagh Vainker, its curator of Chinese Art, described the works as "extraordinary" and a "unique resource for the whole subject".
"It's a collection that's been formed over 70 years," she continued.
Ms Vainker also explained that the collection was unique because Mr Sullivan acquired the paintings directly from artists, often as a gift.
First broadcast on BBC Radio 4's Today programme on Friday 13 December 2013.