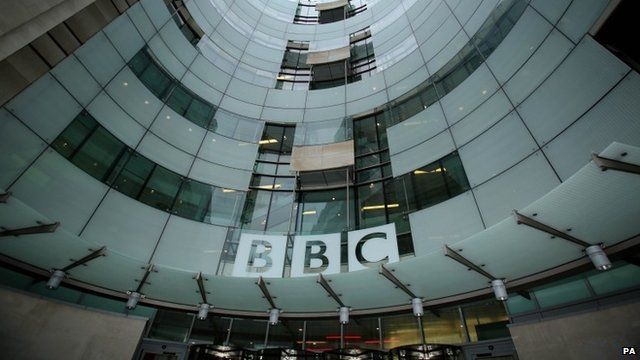 Video
BBC pay-offs: Executives 'lost the plot', says Hodge
The Public Accounts Committee (PAC) has published its report on the BBC's severance payments to 150 members of senior staff, stating that there was a "culture of cronyism" and leadership failure at the highest level.
In July it emerged the BBC paid £25m to 150 outgoing executives - £2m more than their contracts stipulated.
Margaret Hodge, chair of the committee, told the Today programme that BBC executives had "lost the plot".
"Management at the BBC really failed to understand that they were dealing with public money," she continued.
Ms Hodge also stated that BBC executives were "looking after each other" by giving payments to staff members they had likely known for years.
First broadcast on BBC Radio 4's Today programme on Monday 16 December 2013.