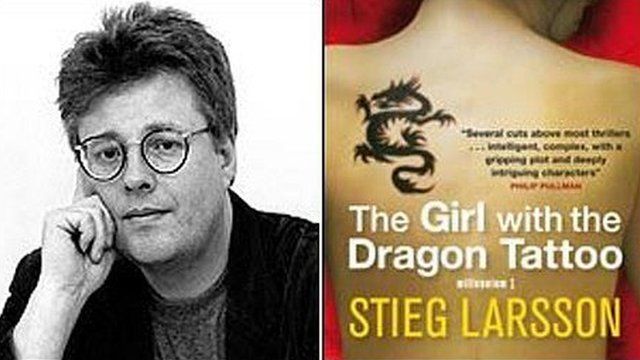 Video
Dragon Tattoo sequel will be 'a book of its own'
The writer hired to pen a sequel to the 'Girl With The Dragon Tattoo' crime trilogy has said he will start from scratch on the new book.
Swedish writer David Lagercrantz was picked by the trilogy's publishers to continue the series - nearly a decade after the death of original author Stieg Larsson.
Mr Lagercrantz told BBC Radio 5 live's Drive that he would not work from the late author's original manuscripts for the fourth novel, but instead make it "a book of its own."
He added: "I'm absolutely starting from scratch... I'm not saying I'm going to write as good Stieg Larsson, but I think I'm quite good at going into another person's universe."
Go to next video: Norway in 'Scandi crime' spotlight