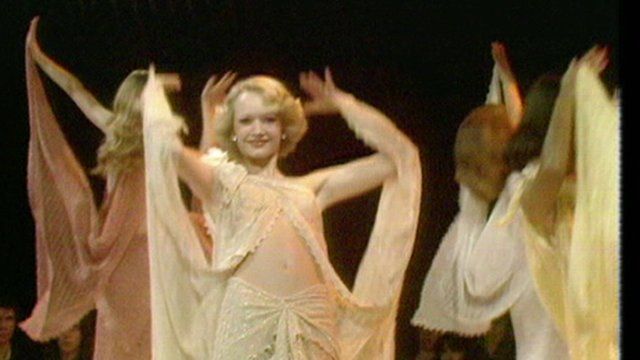 Video
Legs and Co's first TOTP appearance
Dance troupe Legs and Co were the longest-running dance troupe on the BBC's music show Top Of The Pops, which turns 50 on 1 January, 2014.
Originally billed as the "Top Of The Pops dancers", they were given their name by viewers who wrote their suggestions on postcards to the BBC.
Watch their first performance, from October 1976.