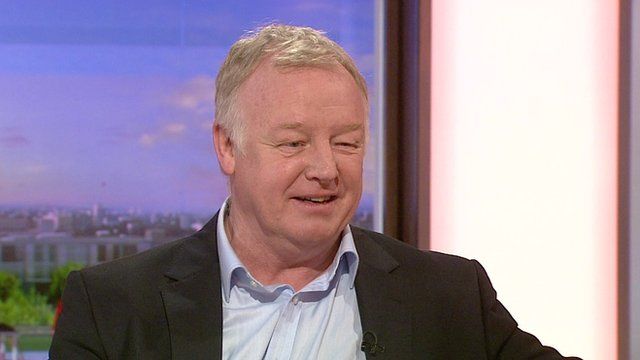 Video
Comedian Les Dennis' darker side
Comedian Les Dennis would not necessarily be every casting director's choice to play a husband hell bent on murdering his wife.
But according to the author of The Perfect Murder, Peter James, Dennis was always the actor for the job.
The stage adaptation of the bestselling book is about to go on a nationwide tour.
Before it begins Dennis and James discussed finding comedy in dark places with BBC Breakfast.
Go to next video: 12 Years A Slave star on his moment