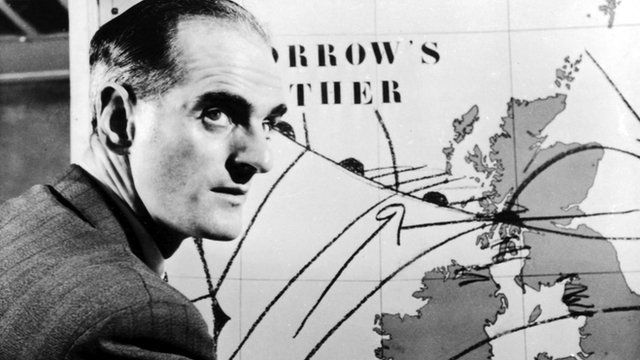 Video
Six decades of BBC TV weather bulletins
The BBC weather centre is celebrating 60 years since the first television weatherman appeared on a UK screen.
Saturday marks the 60th anniversary of the BBC TV weatherman.
The first forecast in 1953 made headlines for predicting the perfect day for drying clothes - but it was another 20 years before the first female presenter.
Nick Higham reports