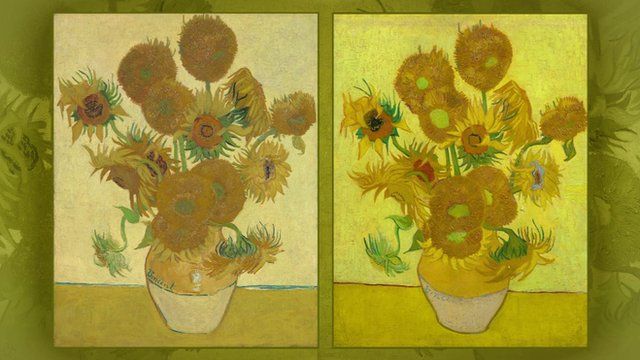 Video
Two of van Gogh's sunflower paintings are reunited
For the first time in over six decades, two of Vincent Van Gogh's most iconic sunflower paintings will be shown in London, side by side.
The National Gallery is already home to one of the paintings with the other on loan from the Van Gogh Museum in Amsterdam.
The pictures are worth an estimated £100m each and are expected to attract huge crowds to the National Gallery exhibition.
Art historian Martin Bailey told BBC Breakfast about the origins of the two.
Go to next video: New Vincent Van Gogh painting identified