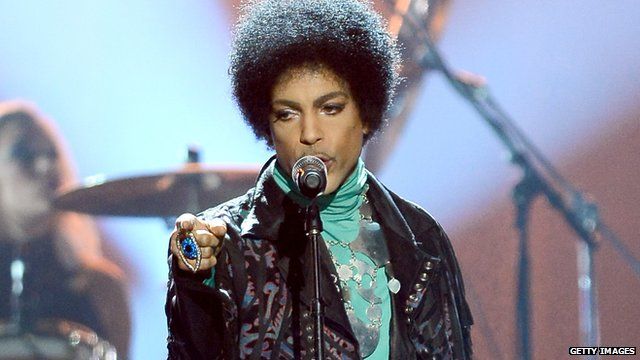 Video
Prince to sue fans $1m each over gig videos
Musician Prince is to take $22m (£13m) legal action against 22 internet users who allegedly posted copies of his live performances online.
The Purple Rain singer said posting the videos was "bootlegging" and allowed the free distribution of live recordings of his material.
The move has shocked "alienated" fans such as Darren, who admitted to posting a video but has not faced action from the singer.
Media lawyer Steve Kuncewicz BBC Radio 5 live's Adil Ray: "He is going to war with his own fanbase... He may be well within his rights to do something about it but you have to wonder how well considered this is."
Go to next video: Should fans stop filming gigs?