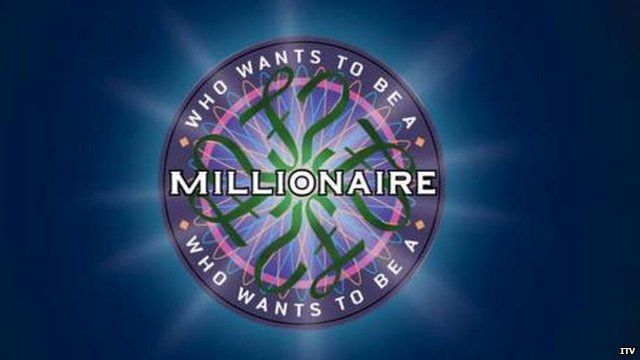 Video
Auditions blamed for Who Wants to Be a Millionaire end
A former Who Wants to Be a Millionaire? contestant claims the programme lost its appeal when auditions were introduced.
Physics teacher David Edwards was just one of five UK people to win the million pound jackpot in its 15 year history.
He said it was "remarkable" that the show, which has been axed by ITV, lasted as long as it did.
Edwards told BBC Radio 5 live's Breakfast: "Personally I think it was a big mistake... when it ceased to become a programme that you could simply get on by the luck - or non luck - of making a phone-call."
The final edition of Who Wants to Be a Millionaire? in the UK will be screened on ITV on 4 February at 2000 GMT.
Go to next video: Strabane woman wins £27m in lottery