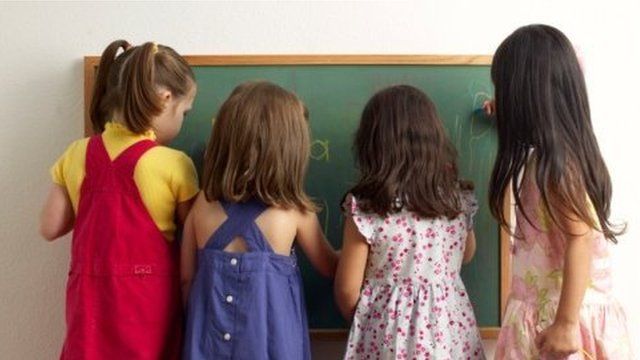 Video
Expanding affordable childcare 'would improve UK economy'
"Half" of unemployed parents wanting to get back into work cite childcare costs as the biggest barrier, according to Graeme Cooke, research director at the Institute for Public Policy Research.
Speaking to the Today programme, Mr Cooke advocated trying to raise the number of mothers in employment - particularly those with children aged three to five - to "international averages" through the expansion of affordable childcare.
As a result, he added, the UK economy could see "fiscal gains of well over £1bn... over the coming years".
First broadcast on BBC Radio 4's Today programme on Friday 21 February.