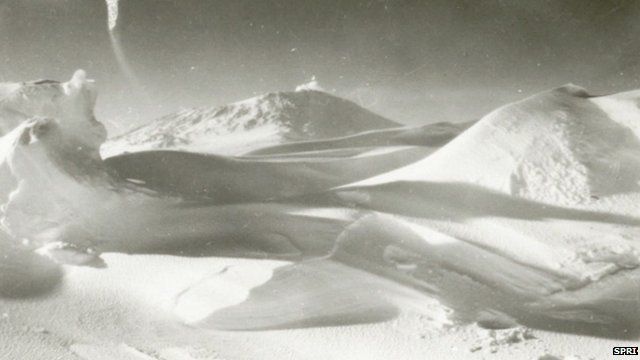 Video
Campaign to stop Capt Scott's photos from leaving the UK
Sir Ranulph Fiennes describes them as "a part of British polar history" but 100 recently discovered photographic negatives, taken by Captain Scott on his last expedition, could soon be lost to the nation.
The original negatives, which show Scott's final journey across the South Pole, are being put up for auction.
Polar explorer Sir Ranulph Fiennes told BBC Breakfast why a campaign by the Scott Polar Research Institute, to raise enough money to make the pictures available to the public, is so important.
Go to next video: 'I cut my fingertips off with blade'