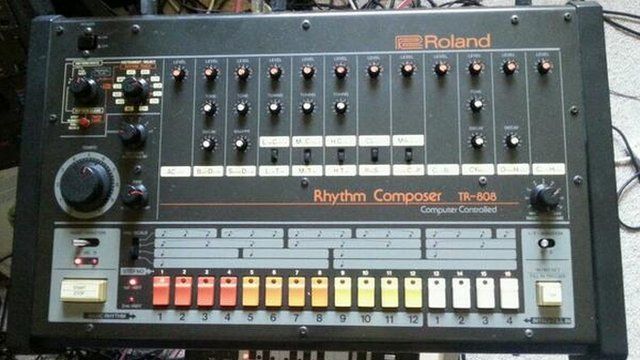 Video
Roland TR-808: The drum machine that changed music
Despite being a commercial flop, the Roland TR-808 drum machine has featured on songs by everyone from Talking Heads to Beyonce.
It formed the backbone of 1980s and 1990s dance music and is still being used in hip-hop today.
Graham Massey, whose band 808 State was named after the drum machine, looks at why it became so popular.
First broadcast on BBC Radio 4's Today programme on Friday 21 March.