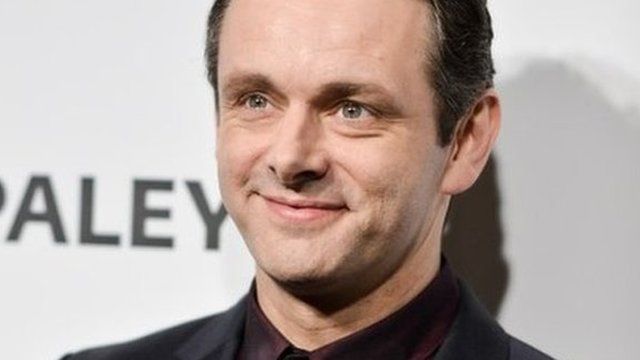 Video
Michael Sheen and Lizzie Caplan talk about the new series of Masters of Sex
The cast of the television series Masters of Sex attended the premiere of the new series.
The plot focuses on the story of Bill Masters and Virginia Johnson and the sex study they conducted which began in the late 1950s and changed American culture and its relationship to sex.
Welsh actor Michael Sheen stars as Bill Masters, he and co-star Lizzy Caplan spoke about the news series and what is in store.
Go to next video: Hollywood actress unveils plaque