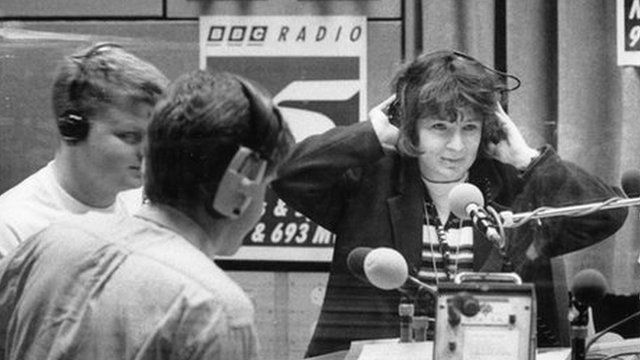 Video
Radio 5 live celebrates 20 years of broadcasting
On Friday 28 March BBC Radio 5 live celebrates 20 years of broadcasting.
The informal, always-live style, was new for the BBC but over the years the mix of news and sport has gained a listenership of over 6 million.
This is a roundup of how the team covered some of the biggest events over the past 20 years - as well as some of the lighter moments.
You can hear more from the 5 live archives in a special programme to mark the anniversary, 5 live at 20, which will be broadcast at 1200 GMT on Friday 28 March, and will then be available online.