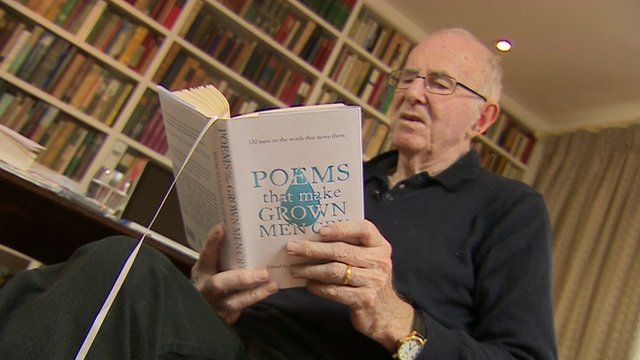 Video
Clive James reads Canoe by Keith Douglas
To mark the publication of an anthology of poetry entitled Poems That Make Grown Men Cry, the journalist and broadcaster Clive James reads Canoe by Keith Douglas.
James, who is also a poet, is suffering from emphysema and leukaemia.
He explained to Newsnight why the poem means so much to him.
Go to next video: From prisoner to poet