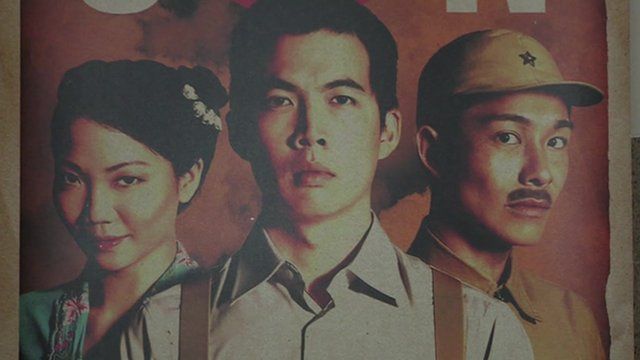 Video
Play on Japan's Singaporean legacy
Japan's imperialistic legacy and the role it played during the Second World War has always been criticised in Asia, but now one play in Singapore is showing it in an unusually sympathetic light.
What is even more surprising is the playwright is ethnically Chinese, a community that was targeted by the Japanese during the war.
Dick Lee is one of Singapore's best known entertainers and Rising Son is a biographical account of his father's friendship with a Japanese officer in wartime Singapore.
It comes at a time when the island disputes and China's insistence that Japan owns up to war time atrocities take centre stage.
Clips courtesy of The Singapore Repertory Theatre