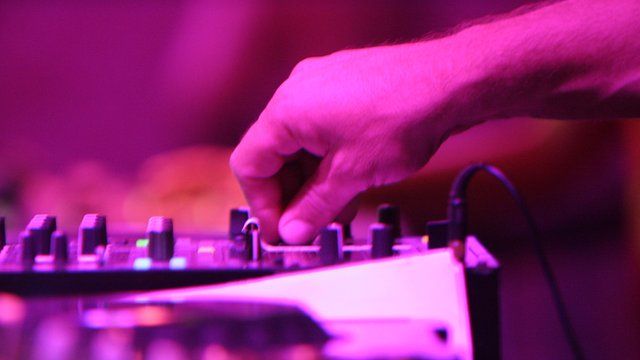 Video
Scientists discover optimum beat to make people dance
Scientists believe they have found the perfect beat to make people want to dance.
Researches at Oxford and Aarhus Universities asked people around the world what they made of 50 varying drum rhythms.
Music professor Eric Clarke, who co-authored the study, said regular rhythms with some unexpected beats made those surveyed want to dance, but highly syncopated music such as free jazz put them off.
DJ Dave Pearce agreed with the findings, telling BBC Radio 5 live's Drive, "If you play a medium-paced dance record that will bring people together and if you do something completely nutty or mad it's more of a solo experience."
Go to next video: How four men can play one piano