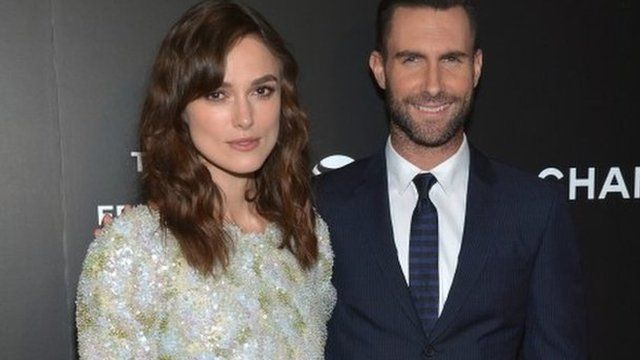 Video
Knightley 'begins again' with a song
Tom Brook speaks to Keira Knightley about having to sing in her role in the film Begin Again.
Keira Knightley has been on the red carpet to promote her forthcoming film Begin Again.
The movie is a romantic drama and the actress has to sing - despite being known for her period roles rather than a musical background.
Talking Movies' Tom Brook reports.