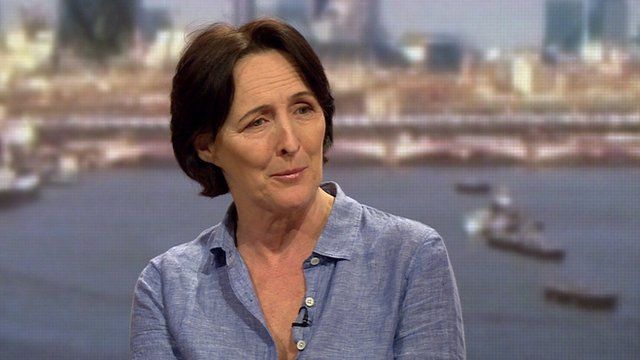 Video
Fiona Shaw on Testament of Mary play at Barbican
A new play has opened in London about the death and legacy of a man whose story is similar to that of Christ's.
The Testament of Mary is a monologue directed by Deborah Warner and starring magnetic actor Fiona Shaw.
She spoke to Andrew Marr about the play and protests by US Christians who contend that certain aspects of the production are blasphemous.
The Testament of Mary is at London's Barbican Centre until May 25.
You can watch the Andrew Marr Show in full on the BBC iPlayer