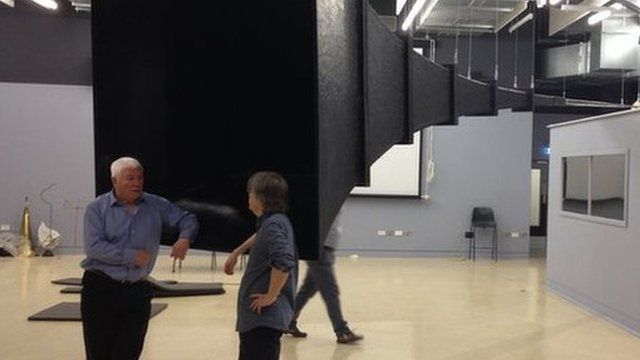 Video
Giant loudspeaker goes on display at Science Museum
A giant 27ft loudspeaker is to go on display at London's Science Museum as part of a new art installation by Aleksander Kolkowski.
Once a popular highlight of the Museum's daily tours, the horn was damaged and forgotten about for 75 years, but has recently been painstakingly reconstructed over eight months in the venue's workshops.
BBC Radio 3 In Tune's Sean Rafferty went to the museum to talk to Kolkowski about the Exponential Horn and to hear it in action.
Go to next video: Award over classical music concerts