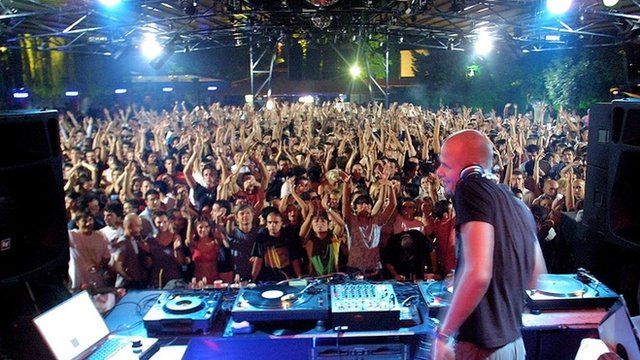 Video
The DJ's art of 'beatmatching'
"Beatmatching", the art of seamlessly blending one song into the next, can make or break a DJ's career.
Point Blank Music School student Sydney Thomas gives us a demonstration, before Dr Mark Elliott, a research fellow at Birmingham University's School of Psychology, explains the science behind the art.
First broadcast on BBC Radio 4's Today programme on Wednesday 21 May.