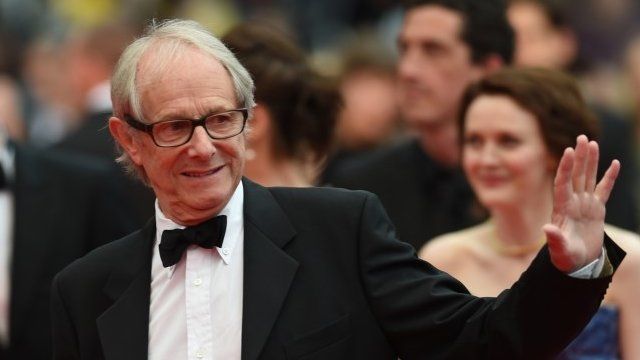 Video
Ken Loach's Cannes contender
Acclaimed British director Ken Loach won the Cannes Film Festival's top prize in 2006 with The Wind That Shakes the Barley - a film set during the Irish war of independence.
Now Loach is once again vying for the Palme d'Or with Jimmy's Hall, another drama set in Ireland.
The film received its premiere in Cannes, where the director scotched rumours he was going to retire.
Go to next video: Life as Cannes concierge to the stars