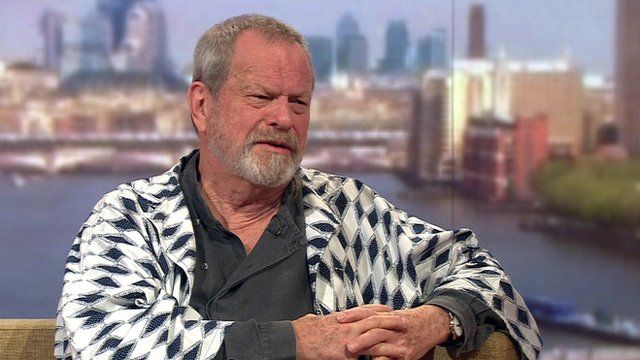 Video
Terry Gilliam: Reunion will make Pythons feel "young again"
Former Monty Python star Terry Gilliam has said his recent comments describing the prospect of forthcoming reunion shows as "depressing" were taken out of context.
Gilliam told Andrew Marr that he had made the comments because rehearsing for the upcoming O2 shows felt like "time had stood still" and "everything I'd done subsequently had never occurred".
Gilliam has forged a successful subsequent career as a film and opera director, and is opening his production of Berlioz's Benvenuto Cellini for the English National Opera on the 5 June.
You can watch the Andrew Marr Show in full on the BBC iPlayer.