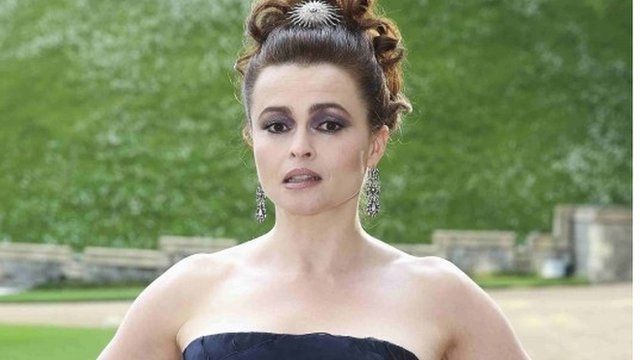 Video
Helena Bonham Carter: 'A tarantula bit my friend'
Actress Helena Bonham Carter and director Jean-Pierre Jeunet have collaborated for the first time on new film The Young And Prodigious T.S. Spivet, based on the book of the same name.
Jeunet, who is best known for Amelie and Delicatessen, shot this film entirely with 3D cameras.
The film tells the story of a young boy who takes a road trip on his own from Montana to Washington to receive a science prize at the Smithsonian Institute.
Bonham Carter and Jeunet said they have wanted to work together for some time but that this was the first project that seemed appropriate.
The film was released across much of Europe last autumn but will be in UK cinemas from 13 June and has been chosen to open the Munich film festival at the end of the month.
Bonham Carter and Jeunet spoke to the BBC's Sophie van Brugen about making the movie and a hairy encounter with a tarantula.
Go to next video: 'Sacha Baron Cohen is a genius'