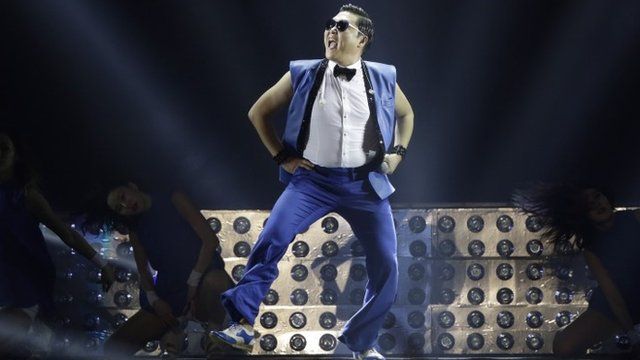 Video
Is Psy's new track a musical 'hangover'?
South Korean rapper Psy has released another follow-up to his international hit Gangnam Style.
The star's debut video became the first YouTube clip to be watched more than two billion times and led to numerous tributes and parodies, inducing one by Ban Ki Moon.
The BBC decided to find out what fans make of his latest release Hangover, which features hip-hop star Snoop Dog.
Go to next video: Keith Vaz dances Gangnam Style