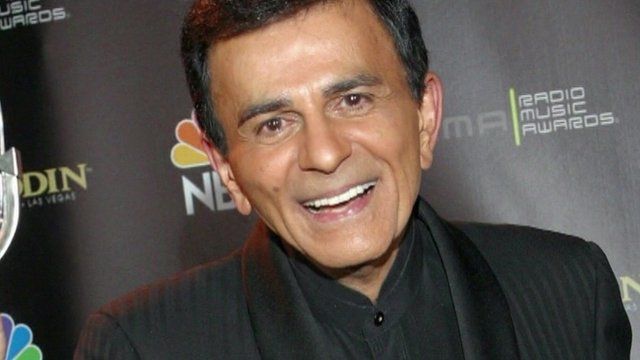 Video
US radio host and Scooby Doo show voice Casey Kasem dies
US radio host Casey Kasem, who presented the "American Top 40" countdown for decades and was the voice of Shaggy in Scooby Doo, has died aged 82.
He had been ill for some years, and his family were engaged in a public feud about how best to care for him.
ABC's Brandi Hitt reports.