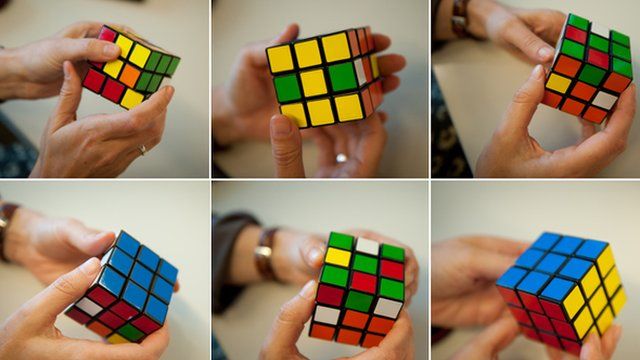 Video
New research into Rubik's Cube popularity
New research is to begin into the Rubik's Cube's perceived popularity amongst those on the autistic spectrum.
40 years after its invention, the BBC's Tom Feilden spoke to the director of the Autism Research Centre, Professor Simon Baron-Cohen, and the inventor of the puzzle itself Erno Rubik.
First broadcast on BBC Radio 4's Today programme on Thursday 19 June.
Go to next video: How do you crack the Rubik's cube?